We had a nice stay at a campground on the reservoir outside of Prineville, but unfortunately Erin's insomnia started catching up with her. Luckily, I happened to have noticed that there was a new bike hostel in the next town, Mitchell. After a long, but beautiful, climb up into a ponderosa forest, we were dropped back into the searing Eastern Oregon high desert.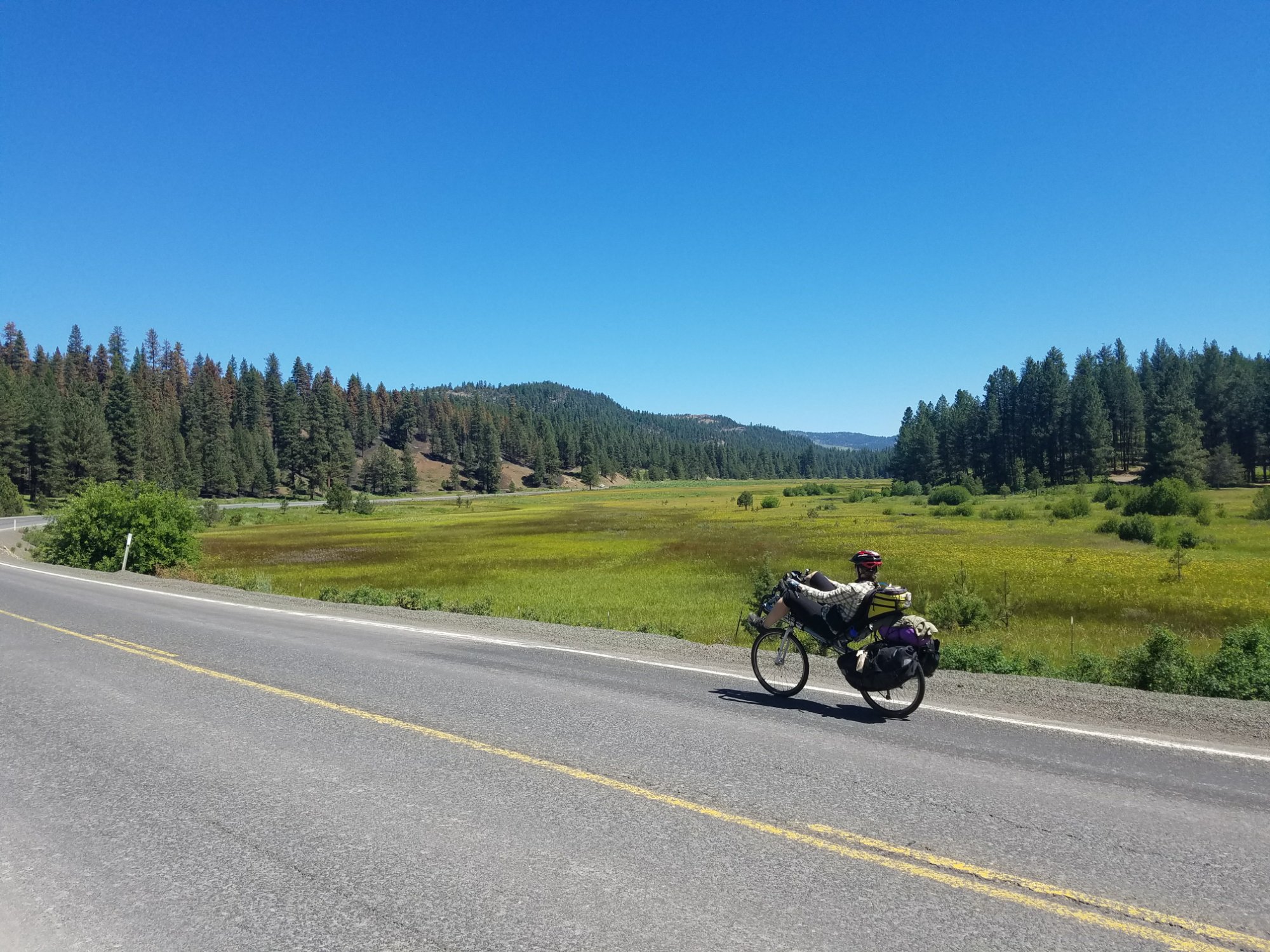 Just as we were about to melt, we came upon the magical oasis that is the Spoke'n Hostel.
I should say that I remember riding through Mitchell, Oregon with Mike Bush during BikeBums 2004, and all I remember being here was a general store and a bear in a cage. It's an old mining town whose population has dwindled to about 150. It's the last place I would have expected to find not only a hostel, but a brewery as well!
The Spoke'n Hostel is run by Jalet and Pat Farrell. They used to live in Eugene, but Jalet had a vision of opening a bike hostel in Mitchell after learning about how many cyclists pass through each year on the Transamerica route. They bought the old church in town and filled the main congregation room with bunk beds, moving services to a basement room (they're both pastors). Everything about this place is so thoughtfully put together: super comfy beds, bike maps and guides galore, even a tool kit and bucket of rags for tune ups. The bunks have reading lamps and charging outlets. There's a creek in back where they've set up a bunch of hammocks, and a kitchen with a full bar of cereal and ramen for hungry cyclists. Oh, right, and also a barber shop. (In addition to being a pastor and running the hostel, Pat is also a barber, school bus driver, photographer, and web designer.)
And to top it off, Pat takes guests up to the painted hills every night at sunset for a tour!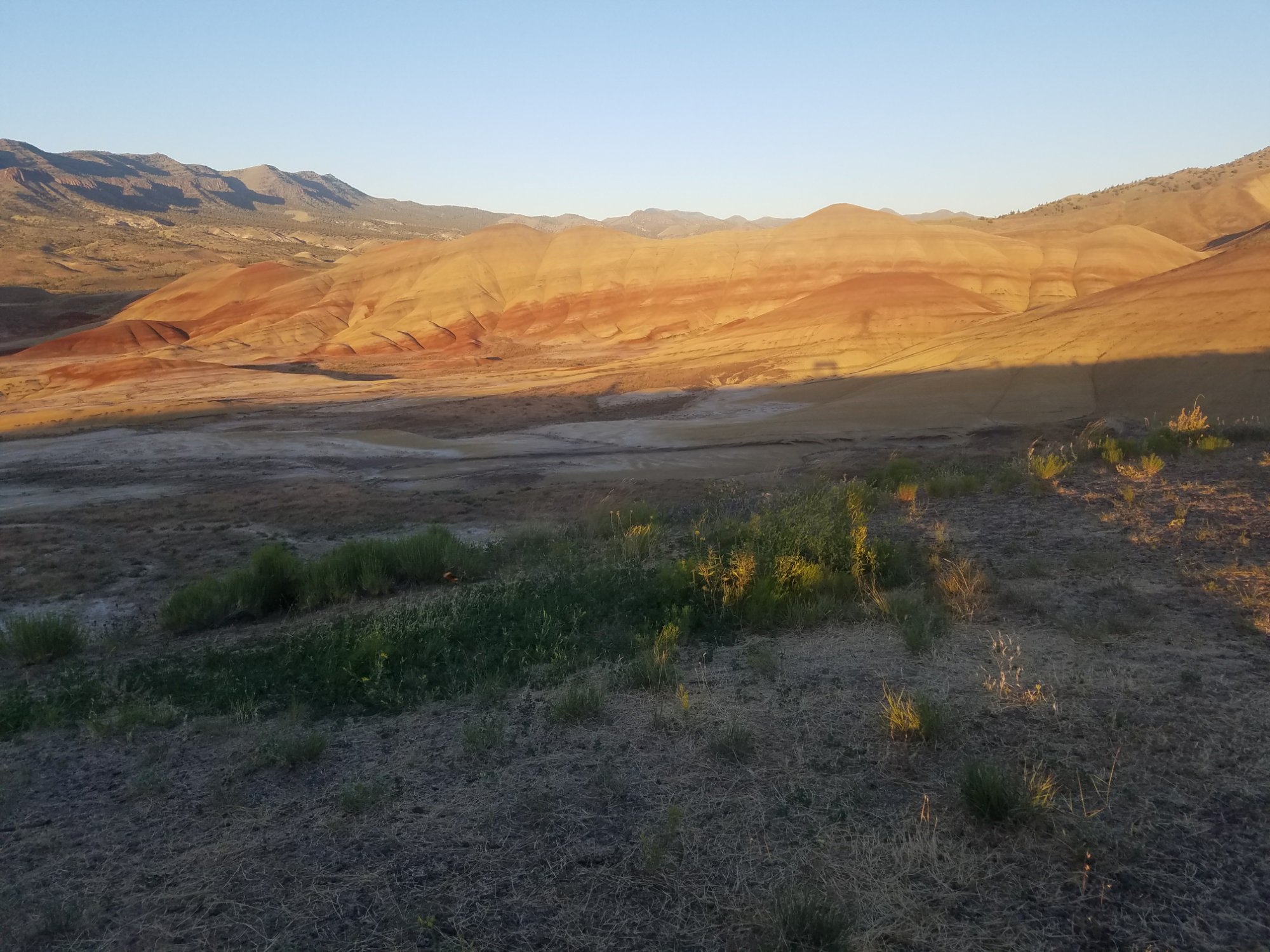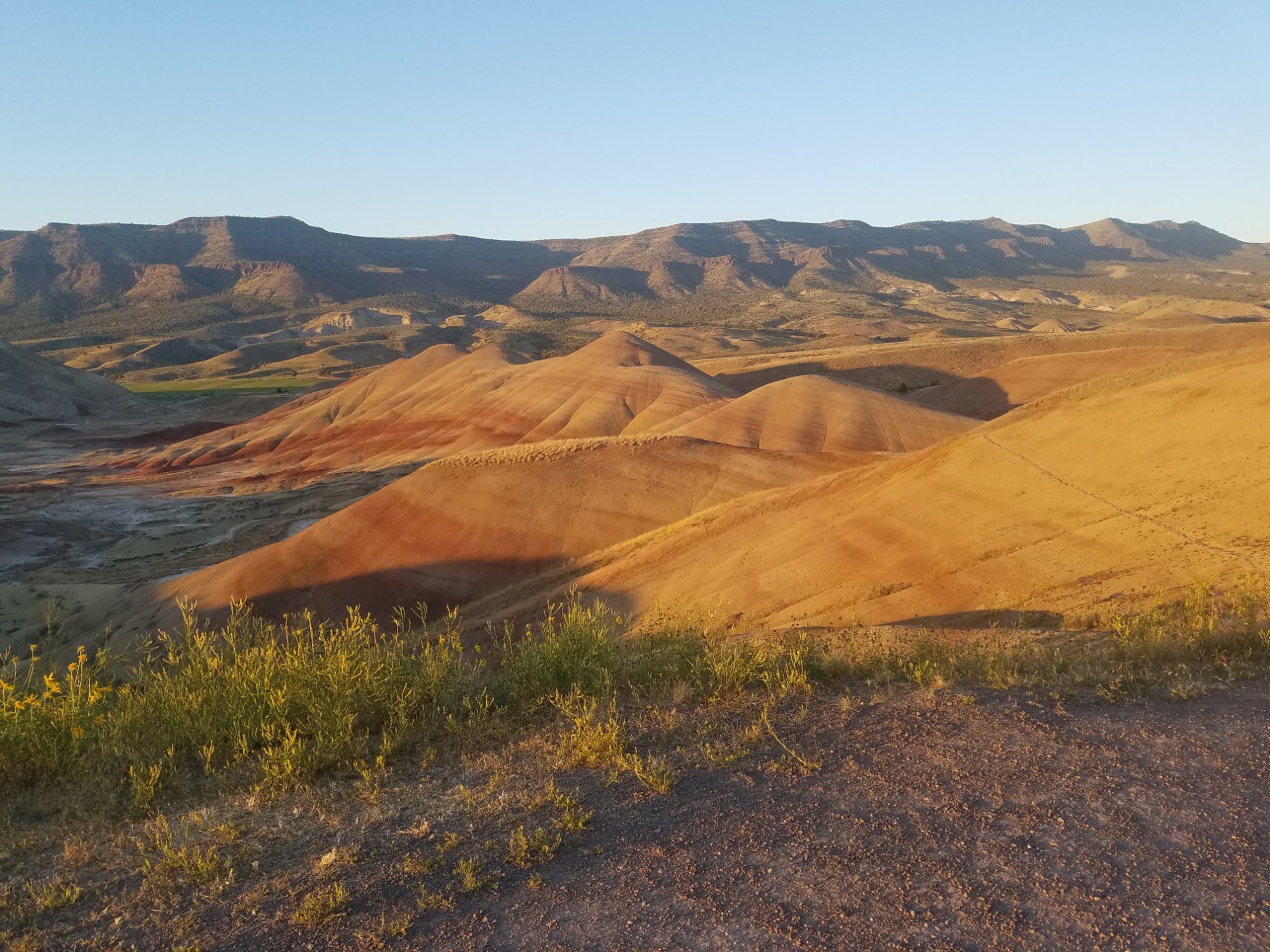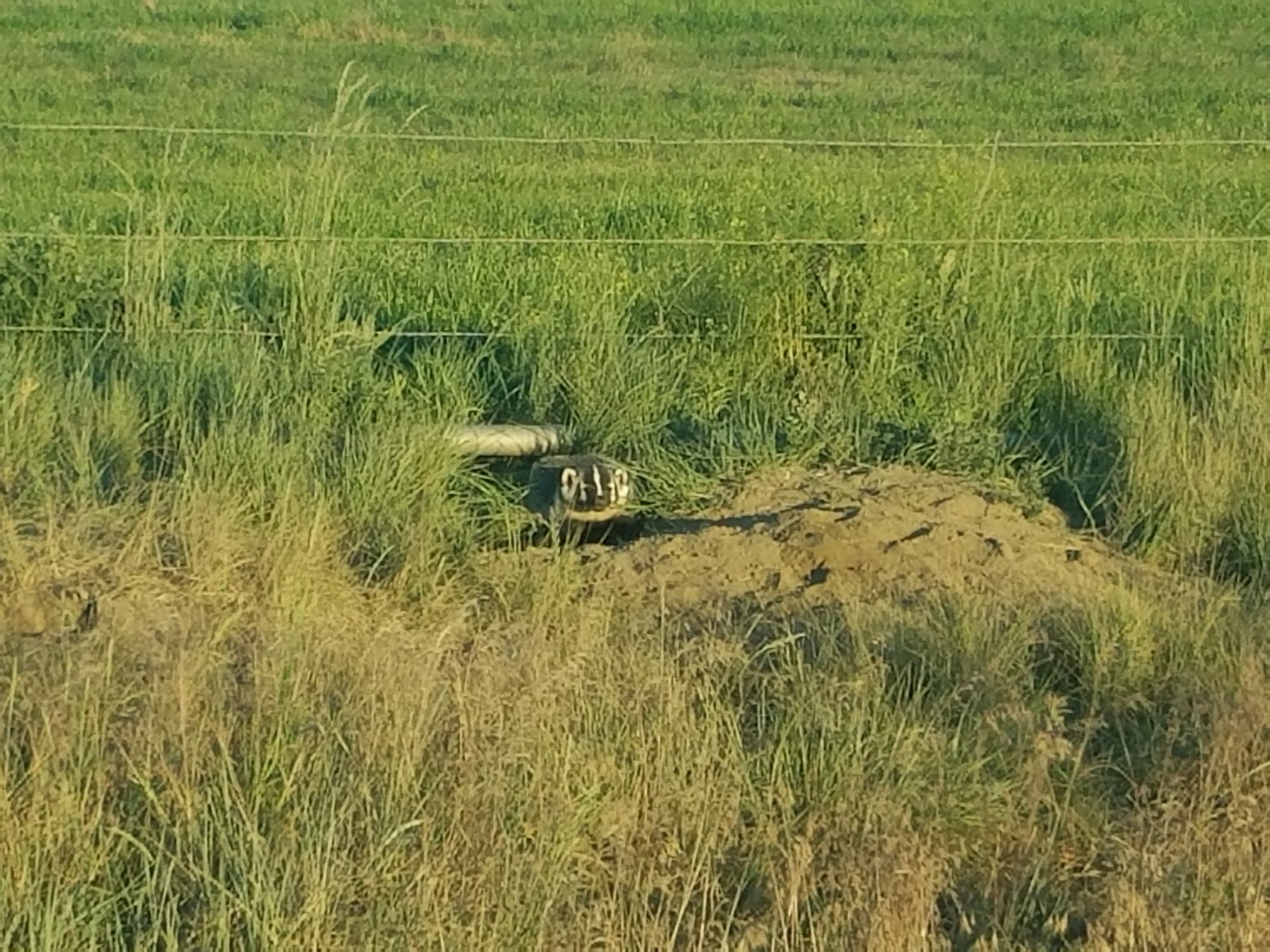 He also directed us to a new brewery operating out of a trailer for now, but soon expanding to a full restaurant. Tiger Town Brewing Co. also serves up vegan chicken strips with about a dozen sauces to choose from. What?!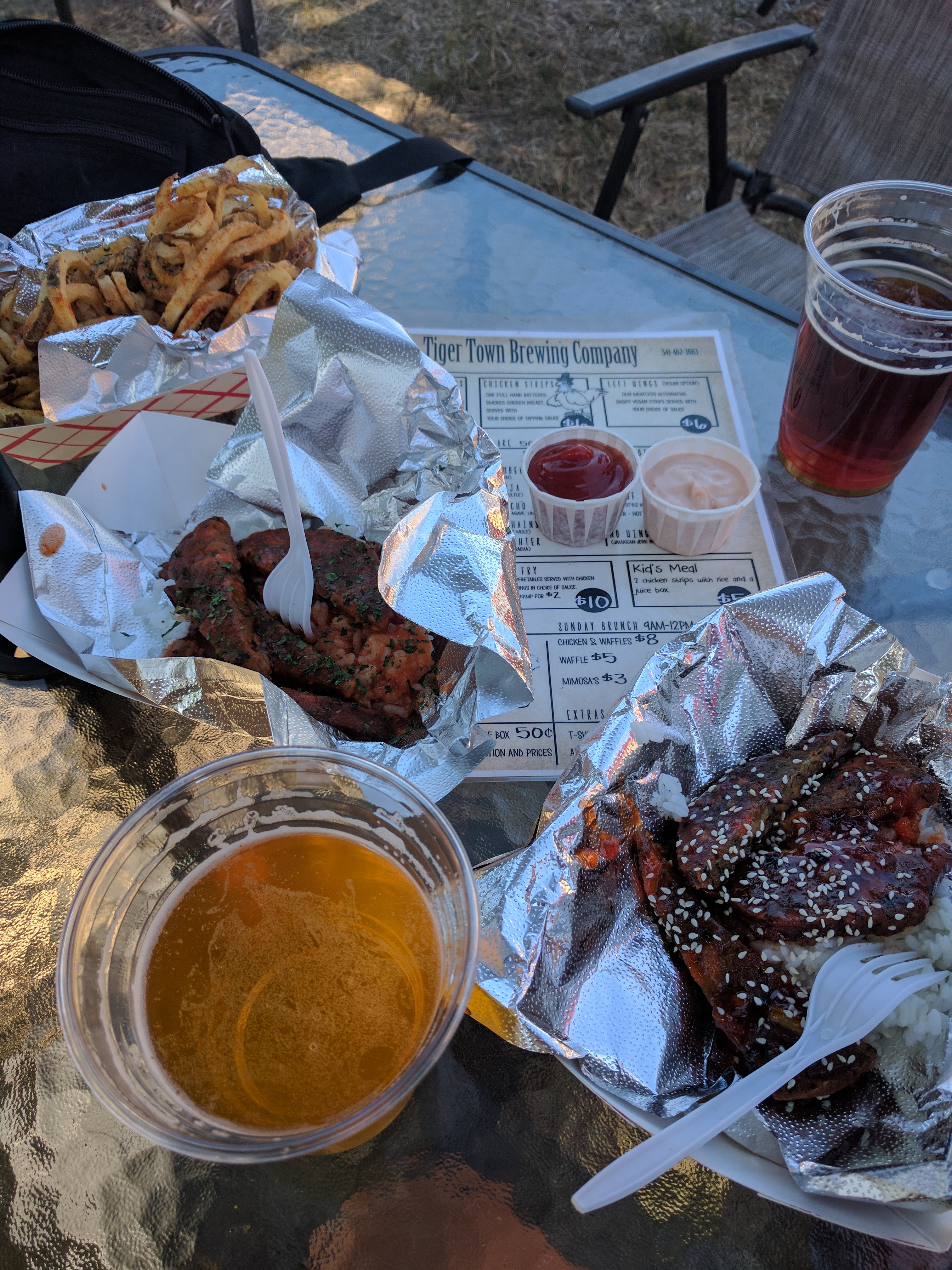 Pat and Jalet are two of the most generous people you will ever meet, and the hostel is a truly amazing project that allows them to keep the church open, create business for the community, and provide an wonderful experience for the many cycle tourists who pass by this tough spot of the Transamerica bike route. In fact, we liked it there so much, we stayed an extra day!